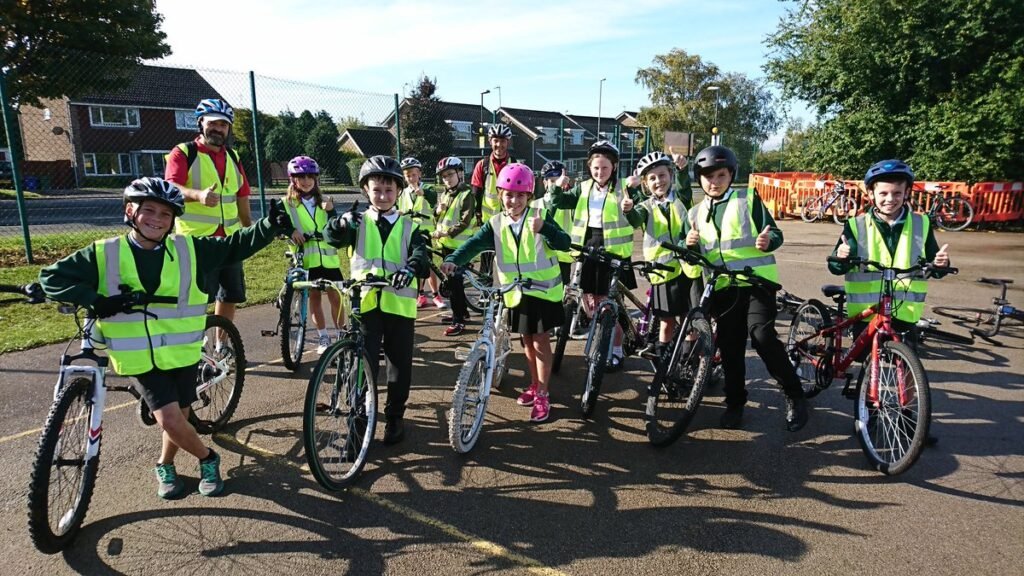 Outspoken are delighted to announce that we have secured the new Northamptonshire Bikeability Cycle Training contract.
Building on the success of the last 5 years, we are looking forward to continuing the successful partnership with Northamptonshire Highways to help every child in the county access Bikeability training. As well as increasing the amount of school delivery, we are also excited to have the opportunity to successfully role out Bikeability Family and Bikeability Adult to residents throughout the county.
Kieron, Managing Director said:
"We are thrilled to renew our partnership with Northamptonshire Highway and work together to inspire the next generation of cyclists within Northampton. Despite the challenges of 2020, cycling is booming and we are excited about the opportunity to also help adults and families to discover the joys and benefits cycling for short journeys"
Outspoken are looking for additional cycle instructors throughout Northamptonshire and surrounding local authorities. If you would like to get involved, please visit our vacancies page.