Children's Bikeability Cycle Training​
We aim to enthuse the next generation of cyclists by instilling a love of cycling from a young age. Our fun, tailored Bikeability cycle training caters for all ages and abilities, from non-riders through to helping children cycle independently on-road.
Adult Cycle Skills Training
Whether you are getting on a bike for the first time, a rusty rider looking to get back in the saddle or a regular cyclist looking for advice on route planning, we provide bespoke sessions to suit your individual abilities and boost confidence.
Children's Bikeability Holiday Courses
Our popular holiday Bikeability cycle training courses are ideal for children in school Year 5 and above who are looking to make independent journeys by bike. Children receive a realistic cycling experience, equipping them with the skills and confidence to cycle short journeys e.g. to school.
Bikeability Family Training
Cycling is extremely sociable and a brilliant experience as a family. We offer training to entire families to help enhance the experience and support families with building more cycling into everyday family life.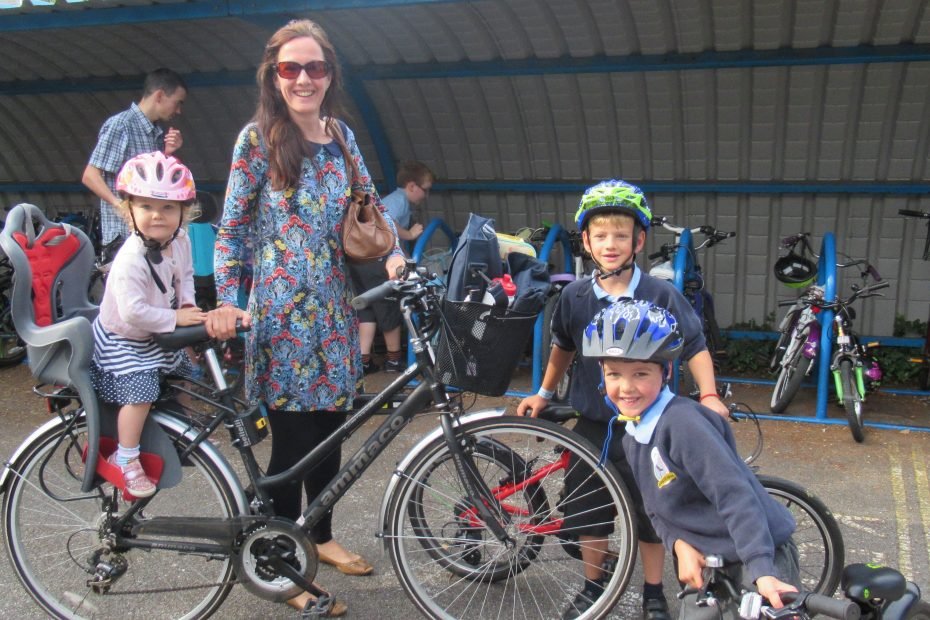 Where do we offer these services?