Children's Bikeability
Holiday Course
Is your child looking to make independent journeys by bicycle? Are you looking to cycle as a family?
We run popular holiday Bikeability cycle training courses for children who missed out or were not able to complete their Bikeability Level 1 & 2 course during curriculum time in their school. 
Our Bikeability Level 1 & 2 course is for children in Year 5 and above who can ride independently without stabilisers. We can deliver one-to-one training for children who cannot ride. 
All courses are run by first aid and safeguarding trained, National Standard Instructors. The course runs over two consecutive days from 10.00am – 2.30pm (4 hours of training) including a 30-minute supervised lunch break each day (8 hours of training in total). 
Children receive a realistic cycling experience equipping them with the skills to cycle short journeys, e.g. to school. We educate riders on effective observations, understanding road priorities, communicating with other roads users and effective road positioning. 
The price of the course is only £60 per person (the same price as a 2 hour one to one session).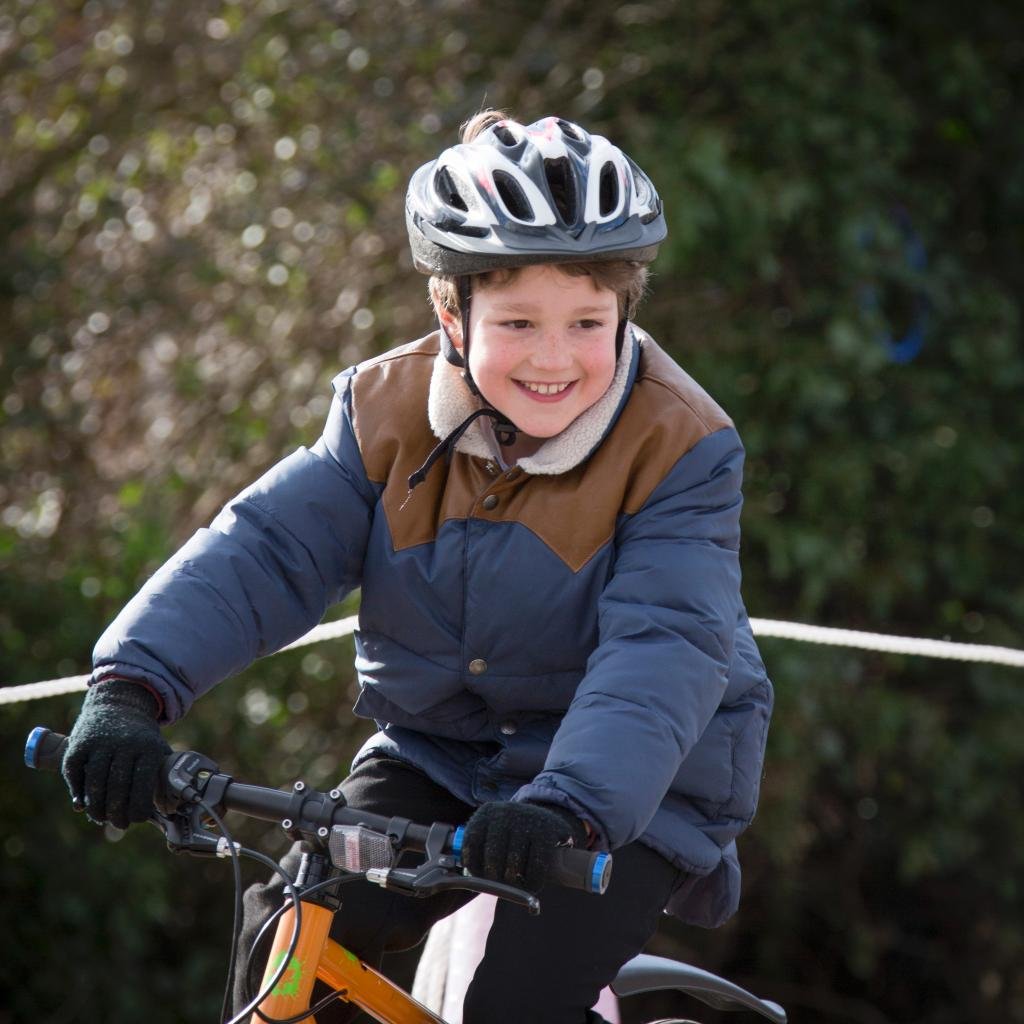 A roadworthy bicycle, a helmet (if wearing one) and suitable clothing for the weather conditions. Children will also need to bring lunch, a drink and a snack for each day.
We are currently running local courses in Bedford, Cambridge, Lincoln, Northampton, and Peterborough