Bikeability Family Training
Cycling is extremely sociable and a brilliant experience to enjoy as a family. We offer cycle training to entire families to help enhance the experience and support families with cycling more. 
All sessions will be delivered by a fully qualified National Standard Instructor who will tailor the training to meet the needs of each family. 
The training is delivered in 2x 1.5 hour sessions. Initially starting off-road, the training will progress onto local roads and be based around on and off-road routes that you wish to cycle together. We also cover cycling as a group and protective riding strategies.
Sessions are available for up to 6 people from the same household and must include at least one adult. 
All riders must be able to cycle independently. We can incorporate adaptive bikes, cargo bikes, e-bikes and bikes with child seats into the sessions. 
All riders will each need to provide their own roadworthy bike and helmet (if wearing one) for each session.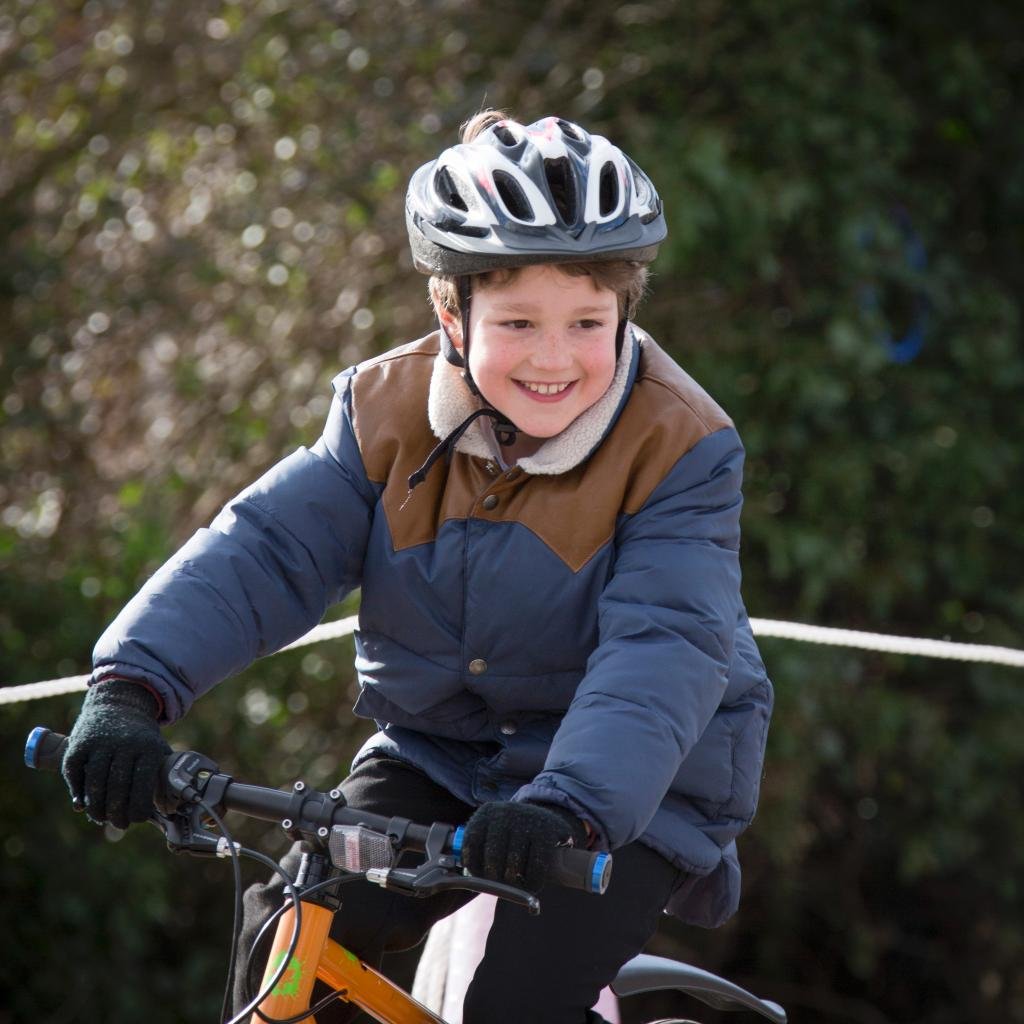 Bikeability Family training takes place over 2x 1.5 hour sessions and costs £120 per family (we have funding to deliver free training in Bedford Borough, Cambridgeshire, Northamptonshire, Rushden and Peterborough on a first come basis).