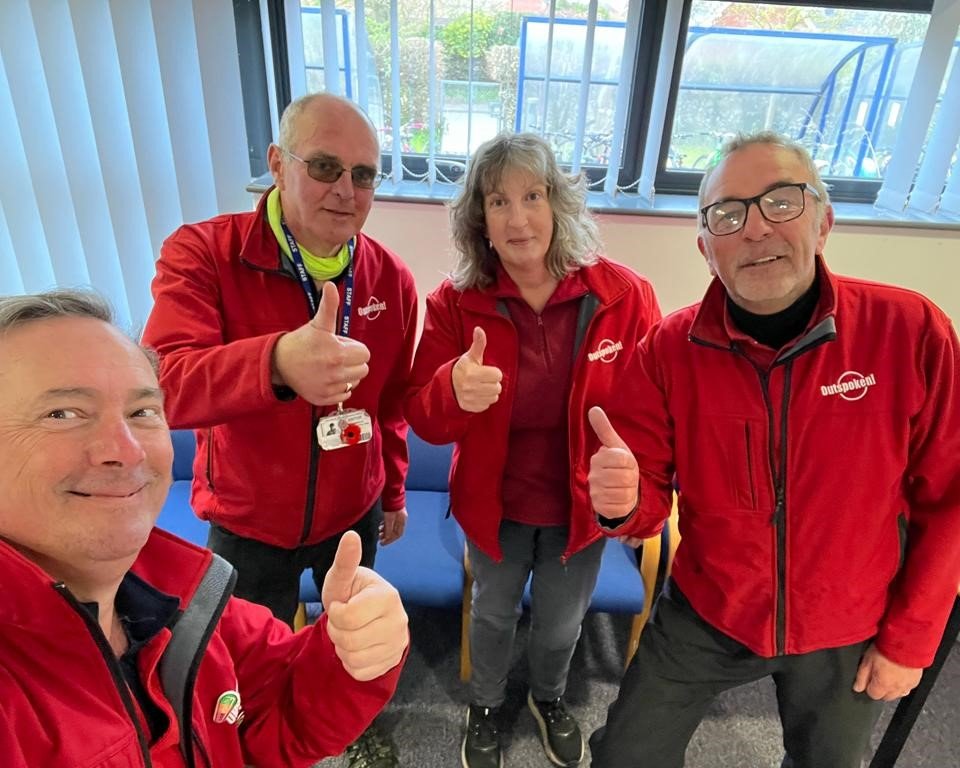 We are thrilled to announce that we have made it onto the new Norfolk Bikeability Delivery framework to continue delivering cycle training in the county.
As part of the new contract, Outspoken will be responsible for delivering Bikeability training to schools in:
North Norfolk
East Norfolk
West Norfolk and Brecklands
Since 2021, Outspoken have work in partnership with Norfolk County Council and School Sport Partnerships to enable more children to receive training. The new framework agreement allows three Bikeability providers, including Outspoken, to continue delivering impactful training whilst making cycling more accessible to more schools and pupils.
Schools in Norfolk will be able to take advantage and book free:
Bikeability Level 1 (off-road bike handling training)
Bikeability Level 2 (residential on-road training)
Bikeability Level 3 (urban on-road training)
Managing Director, Kieron, said:
"We are looking forward to building on the success of our Norfolk instructors who have contributed to a substantial increase in Bikeability delivery throughout the county over the last two years. It will be a pleasure to enthuse the next generation of Norfolk cyclist to cycle more for transport."
Vacancies
Want to join us? We are recruiting for new cycle instructors to help us continue to increase the number of pupils receiving cycle training. Full training is provided.
For more information, please visit: